PointNatura 2000 – TIC Veržej
Pointnatura 2000 point, which also includes the Tourist Information Center (TIC), is located at the roundabout along the main road Križevci near Ljutomer - Murska Sobota on the premises of the former Flower Shop.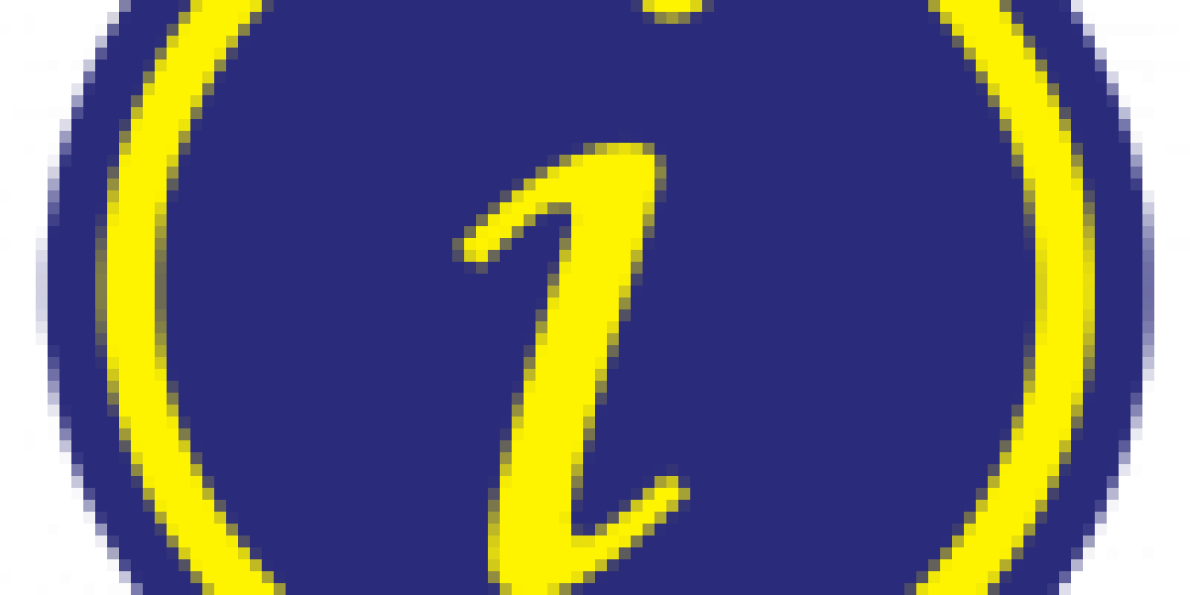 You are invited to stop with us and get the desired guidance from our informants about the Municipality of Veržej.
We offer our visitors:
- hiking and cycling tickets,
- Free information material of the more important, < BR /> - Tourist points,
- souvenirs and local providers products,
- help in finding accommodations,
- information on events that take place in our municipality and its surroundings.